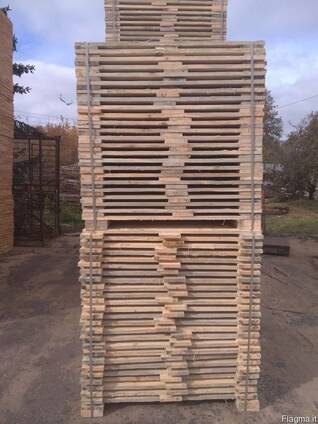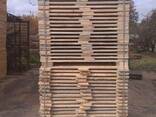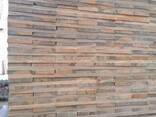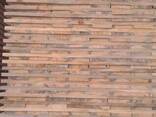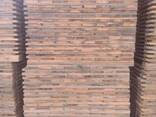 Pallet Billets 22х143/98x1200(dried in chamber drying);
€ 114-115 /cu m
wholesale
I want to offer you Pallet Billets of the following sizes:
22х143х1200; 22х98х1200;
Lumber dried in chamber drying.
About us:
Our company is engaged in the production and sale of pallet billets throughout Europe for 15 years!!!
We have our own drying chambers, with a total volume of 400 m3!!!
At the moment, we produce and sell 3100 m3 per month, respectively 37200 m3 per YEAR!
Posted: 9 October 2018, 10:58
views: 34
Similar ads